Master Classes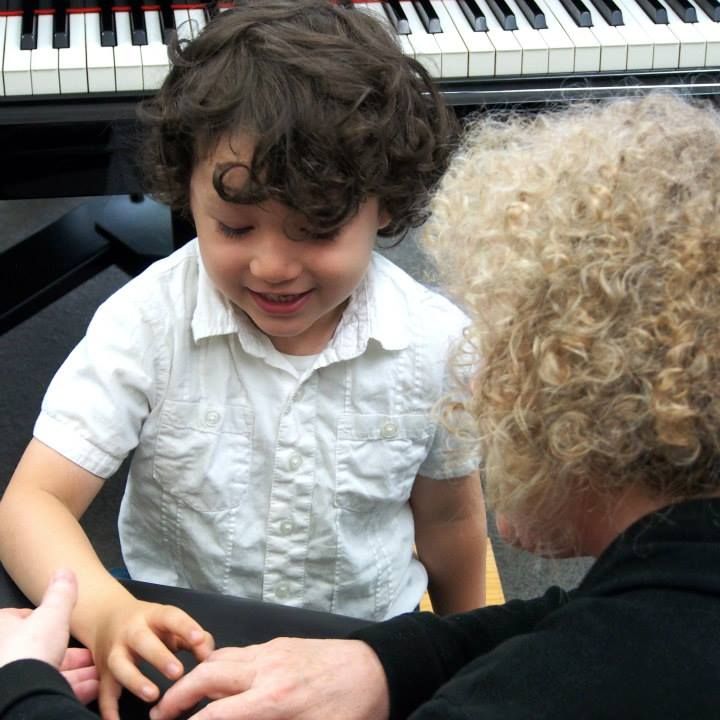 HNU Summer Suzuki Institute organizes master classes and group lessons for local Suzuki piano students of all ages. Master classes are performed one-on-one and can be anywhere from 30 to 60 minutes long. Group lessons have 4-6 participants that are grouped together by age and known Suzuki repertoire.

The master classes will be observed by teacher participants and video recorded by the institute. Photos and videos may be used for pedagogical and promotional purposes.

To schedule a master class or reserve a spot in a group lesson class please send a request to our master class coordinator at: summersuzukihnuchildren@gmail.com.