Master Classes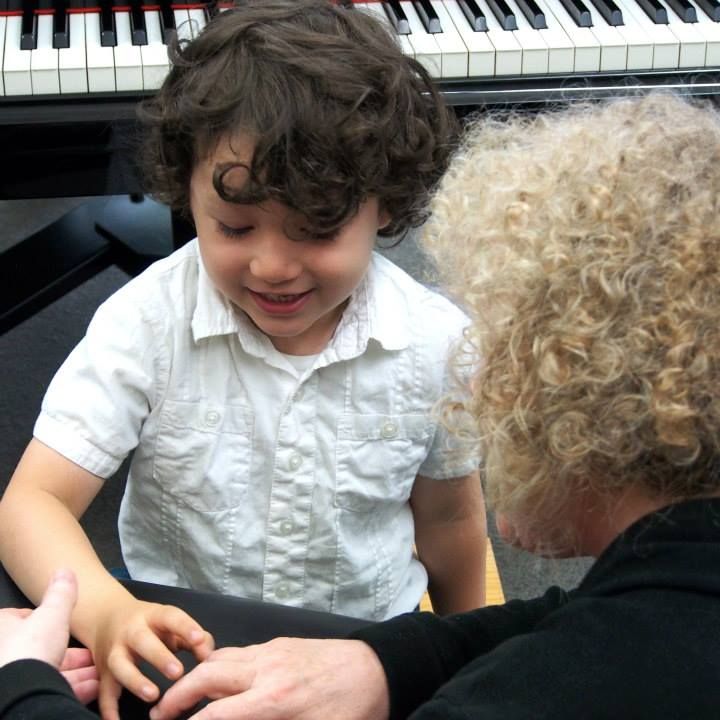 HNU Suzuki Teacher Training Institute organizes master classes and group lessons for local Suzuki piano students of all ages. Because the 2022 Institute will be online, these master classes are open to students around the world!

Master classes are performed one-on-one by Caroline Fraser or Miguel Aguirre and can be 30, 45, or 60 minutes in length. The lessons will be observed by teacher participants and recorded by the institute. Photos and videos may be used for pedagogical and promotional purposes.

Students of teacher participants will be given priority to sign up if they do so before April 1, 2022.

To register for a master class, please view the available time slots by clicking the link below and then e-mail Hillary Nordwell with your preferred time at hillary.nordwell@gmail.com.